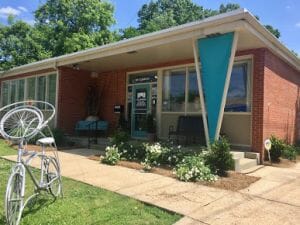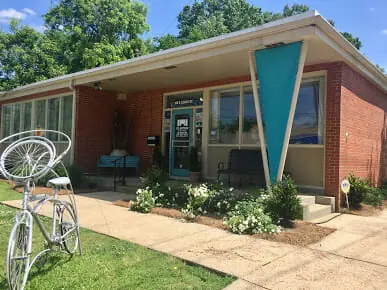 The Clinton Chamber is organized for the purpose of advancing the commercial, industrial, civic, and general interest of the City of Clinton and its trade area. With this mission as its top priority, the Clinton Chamber exists to serve, protect, and promote existing businesses and attract new ones while improving the quality of life in Clinton.
Made up of businesses and individuals dedicated to promoting economic and community development, the Chamber as an organization unites people for the enhancement of the quality of life in our city. Our educational and informational seminars and resources are designed to strengthen and expand commercial achievement and keep our businesses updated on new policies, practices, and technological advancements. Committed to providing events that promote synergy among businesses, as well as create a stronger sense of community, the Clinton Chamber's goal is to provide networking and civic engagement opportunities and to further enhance community excitement. Whether it is our yearly Clinton Chamber Christmas Parade, Annual Celebration or Leadership Clinton program, the Clinton Chamber of Commerce is devoted to providing a pro-business climate in Clinton.
While not a part of our local city government, the Chamber does assist in City of Clinton promotions and activities, in addition to partnering with the government and other area organizations to produce community-wide programs and events to benefit residents.
Constantly adapting to our community's changing needs, the Clinton Chamber is thrilled to see how we and our member organizations can positively contribute to our city this year.