A Clinton Chamber membership investment provides many opportunities for businesses and individuals to become actively involved in developing and implementing methods by which they can network and promote their respective businesses.
Our organization works hard every day, and we depend on the support of our members to continue the great work we do of referring and supporting businesses, addressing issues like education, workforce and leadership development, providing worthwhile community events, and improving the quality of life which we all enjoy. Sometimes, even we are overwhelmed by all the things the Chamber staff, members, and volunteers do for this community and the benefits we provide, including: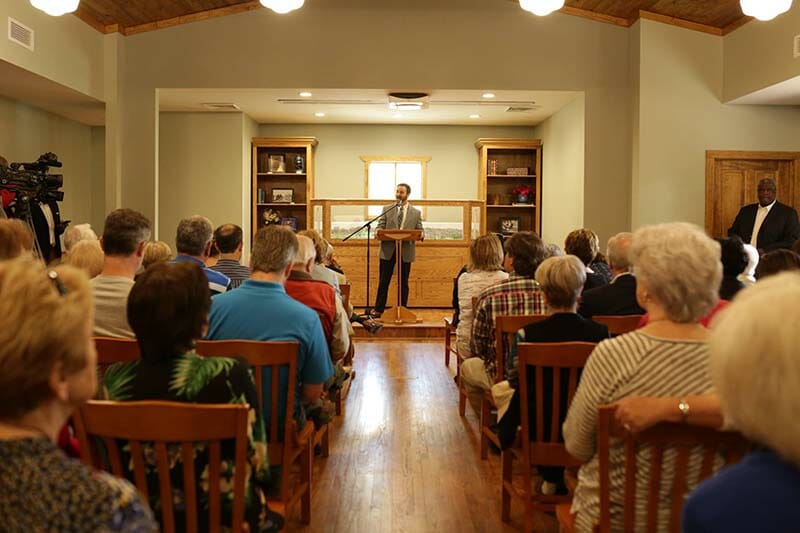 Our printed publication is distributed to over 12,500 homes and businesses through direct mail each year, along with thousands more copies given away at community events and to visitors and potential community investors. You are always listed at least twice in this annual publication (categorically and alphabetically), in addition to the digital flipbook version with member links on our website.
The Chamber website makes it easier for people to find you, and we exclusively list Chamber members. You can even set your listing to link directly to your site.
The Clinton Chamber's social media accounts enjoy the top-ranked presence of all chambers in the Jackson Metropolitan Area. With our superior reach, you have access to a wider audience through the promotions posted on your behalf across our channels. Additionally, your organization is specially highlighted once a year as the "Business of the Day" through this vital communication outlet.
We prioritize the future of our members and keep you informed about business news, trends, and opportunities. Collectively, Chamber members have a strong voice to influence the policies of local, county and state government. If there is ever an issue that affects you, then we consider it an issue that affects us and work diligently to get it addressed.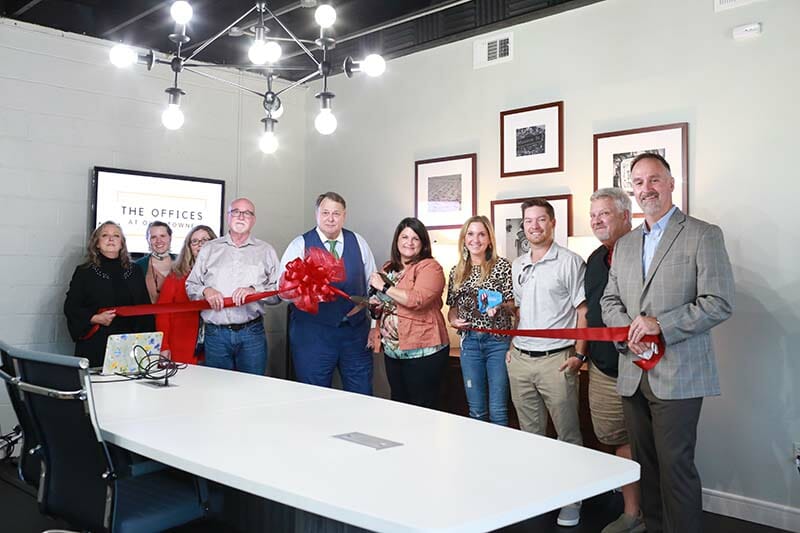 Because we are the only organization you can join whose sole purpose is to work for the betterment of the entire business community, the Clinton Chamber is constantly striving to improve our services. If you know of another benefit we can provide for our membership, please let us know. Your continued feedback helps us to better serve others and fulfill our mission in the community.