Partners for Progress (P4P)
The Clinton Chamber actively engages our community partners such as our public and private schools, Mississippi College, Hinds Community College, city leaders, and businesses/industries large and small to facilitate workforce development initiatives.
To accomplish this ambitious goal, the Chamber created a Partners for Progress task force in 2020 to focus efforts on reviewing the needs of our business community, developing an aggressive Business Retention and Expansion program to gather up-to-date data on the workforce and other challenges of our businesses and the local economy, and holding Business Roundtable and Resource Rally style events to help shape strategic initiatives and connect local businesses to available resources.
As an ongoing committee, Partners for Progress has become a value commitment by the Chamber for improving our business and community relations. Projects, services, and events related to these efforts will continue to happen throughout the year.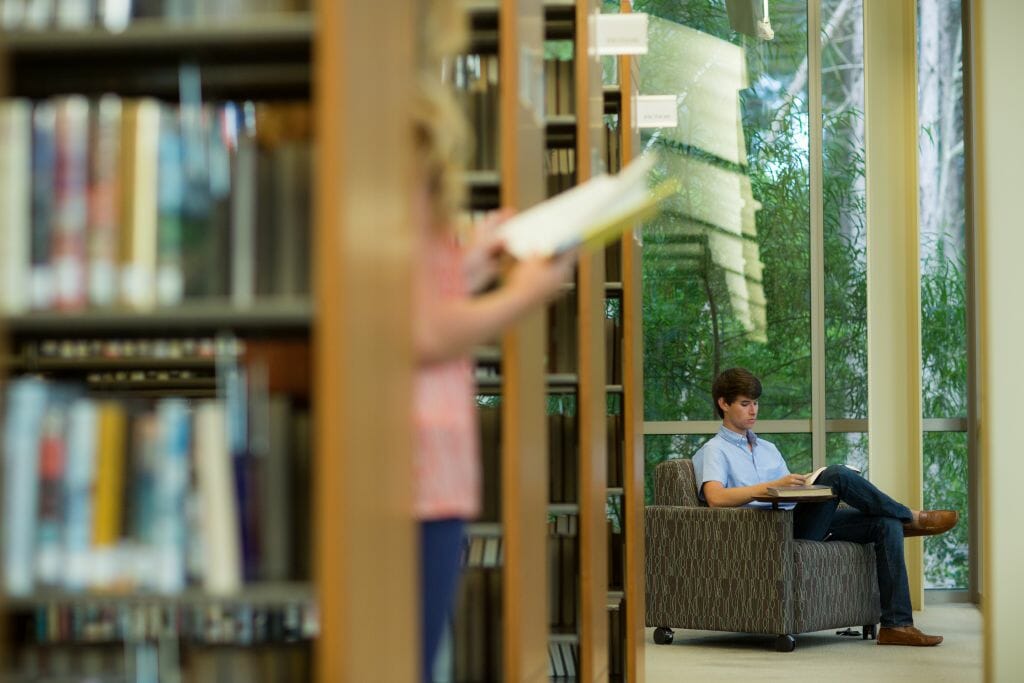 In addition to the Partners for Progress committee, the Clinton Chamber supports programs at our high schools and community colleges that will help to build the pipeline of workers for our existing businesses, as well as those that choose to locate to our community in the future. For more workforce development resources, be sure to visit the following sites:
---
---
---
---