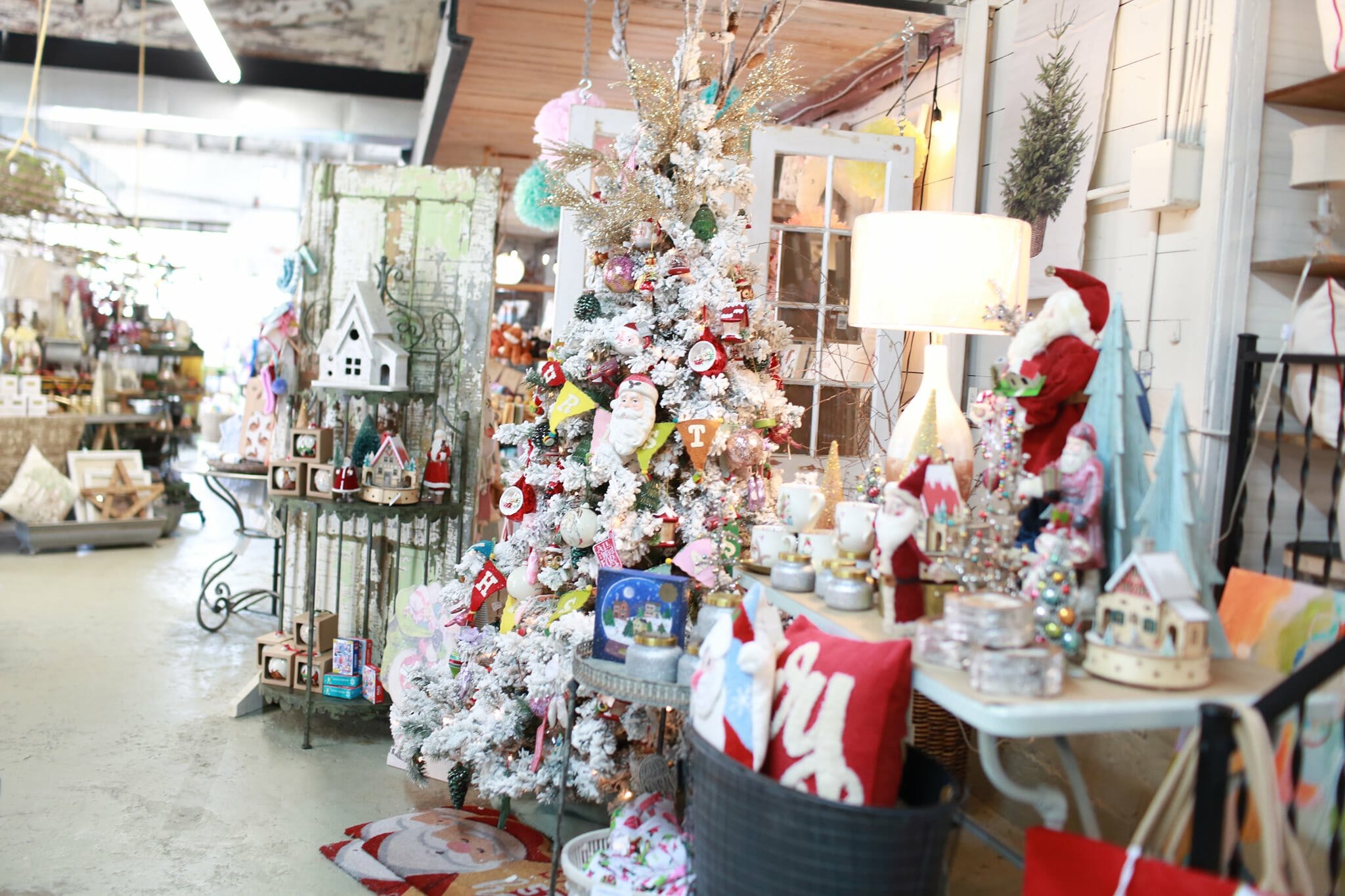 Holiday Happenings
Held every year on the second Sunday of November, this retail open house is the perfect opportunity for holiday shopping! With an extra day on the weekend, shoppers are able to check off gift purchases in local retailers' festive and cheerful spaces.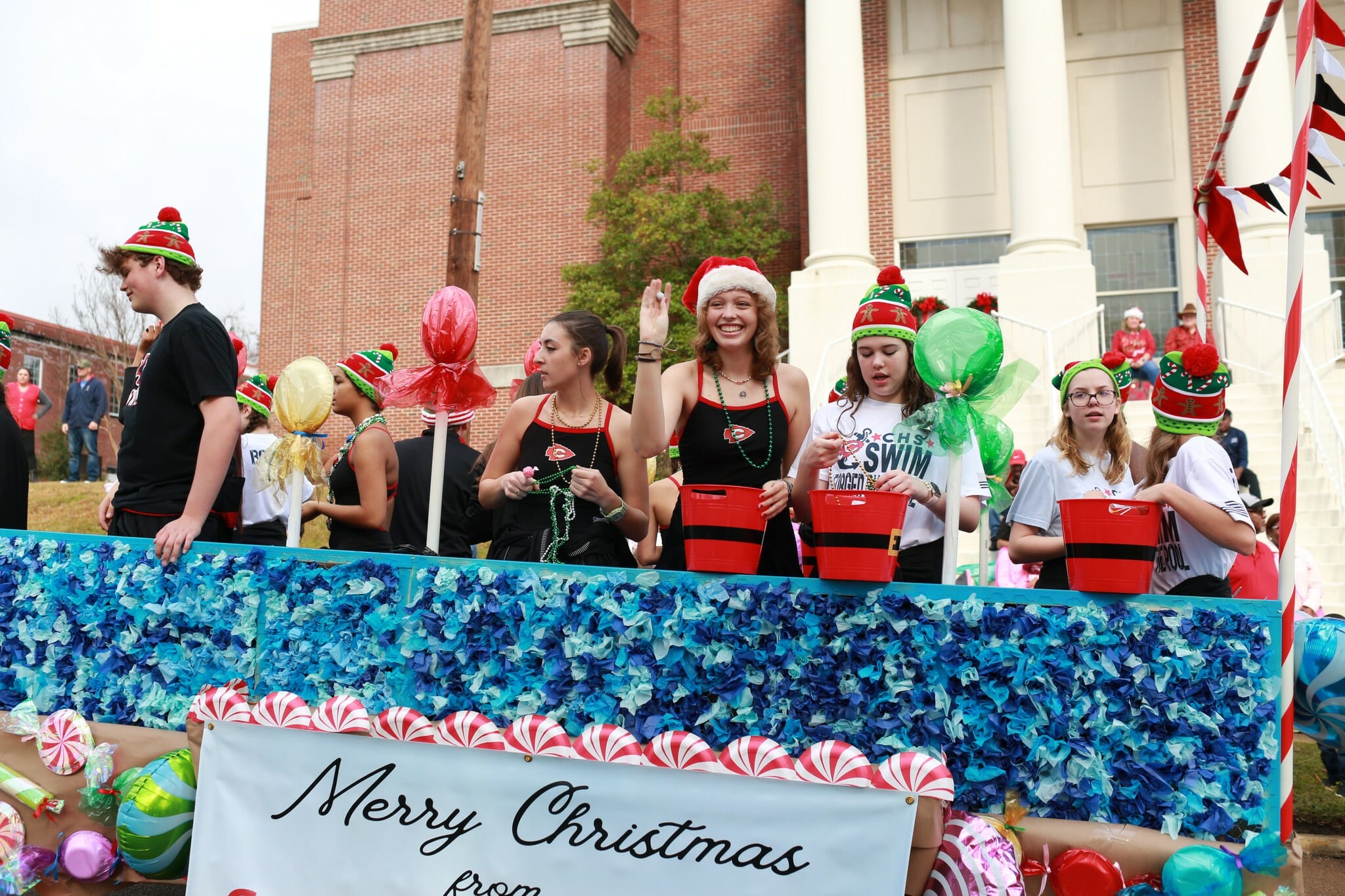 Annual Christmas Parade
The annual Clinton Chamber Christmas Parade is back for 2023 with festive holiday fun for the entire family on Saturday, December 2rd at 10:00am! This year's theme is "A Tacky Clinton Christmas!"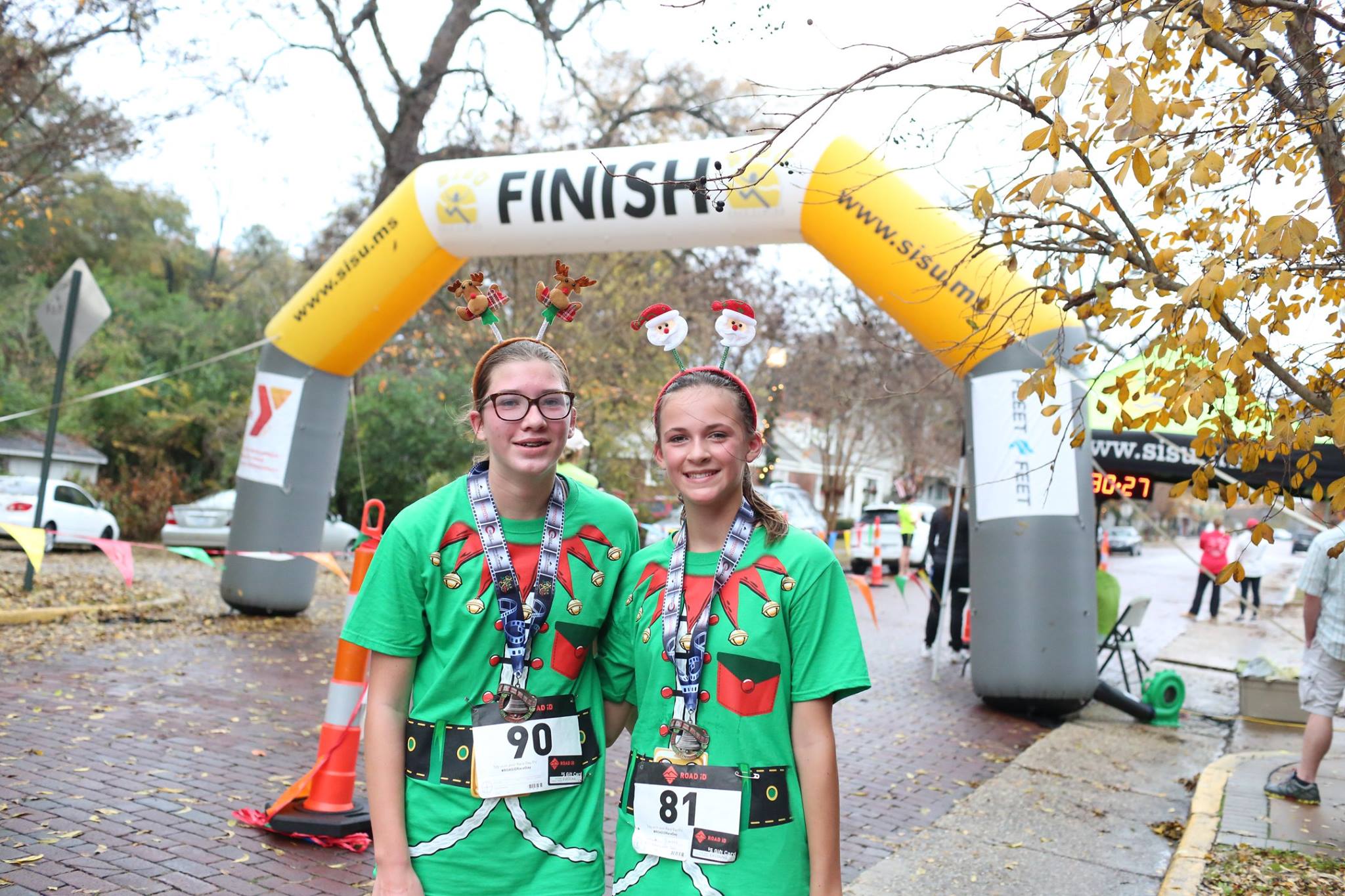 Yule Run
Yule Run Clinton, our annual holiday-themed race, is back for 2023! This race winds through Clinton's historic Olde Towne into the heart of our annual Christmas parade route along Clinton Boulevard. The combined 5k walk/run and 8k run is designed for participants of all ages.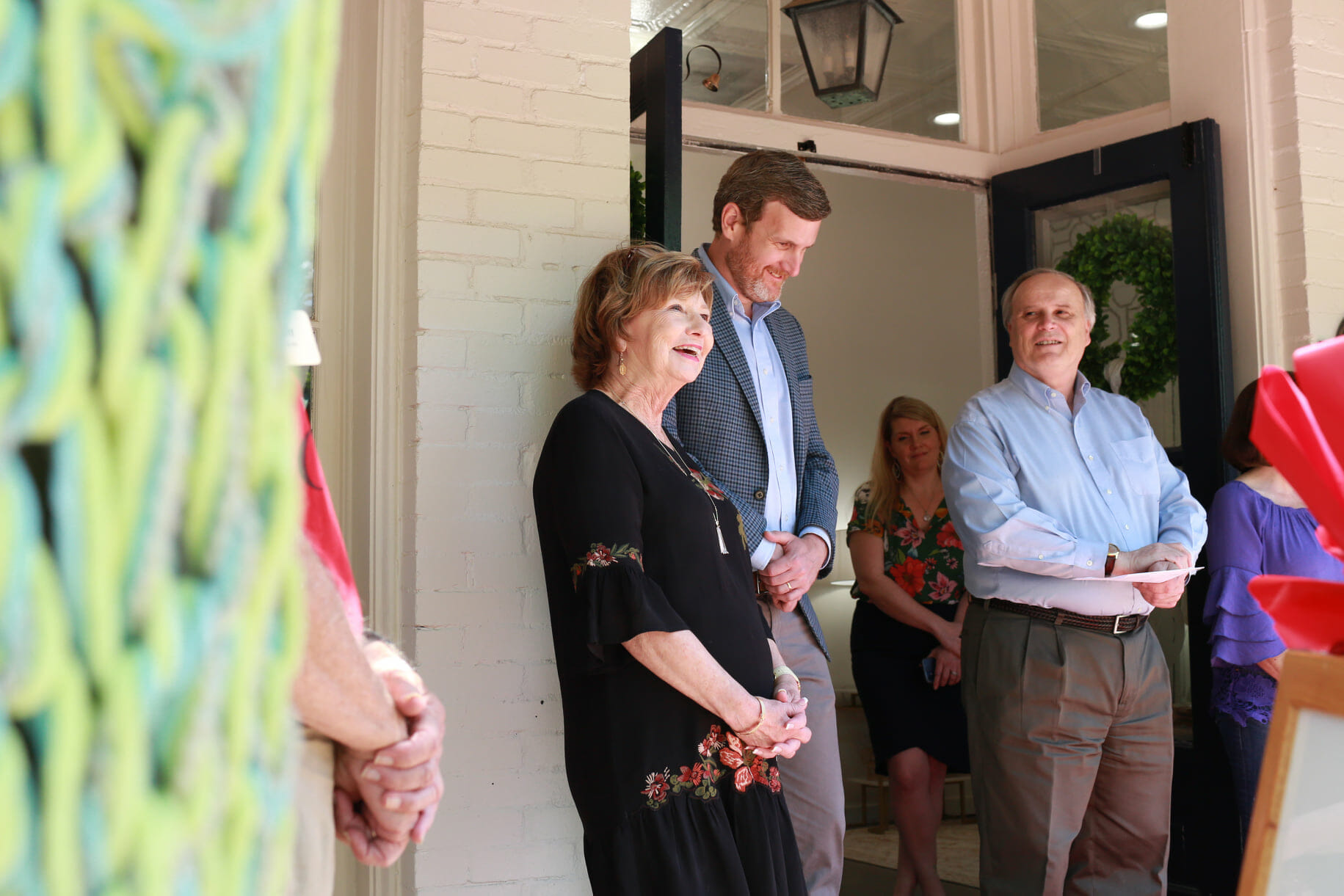 Stepping Forward Together
By helping organizations and individuals make the most meaningful business connections possible, the Clinton Chamber contributes to the development of new opportunities and growth in Clinton.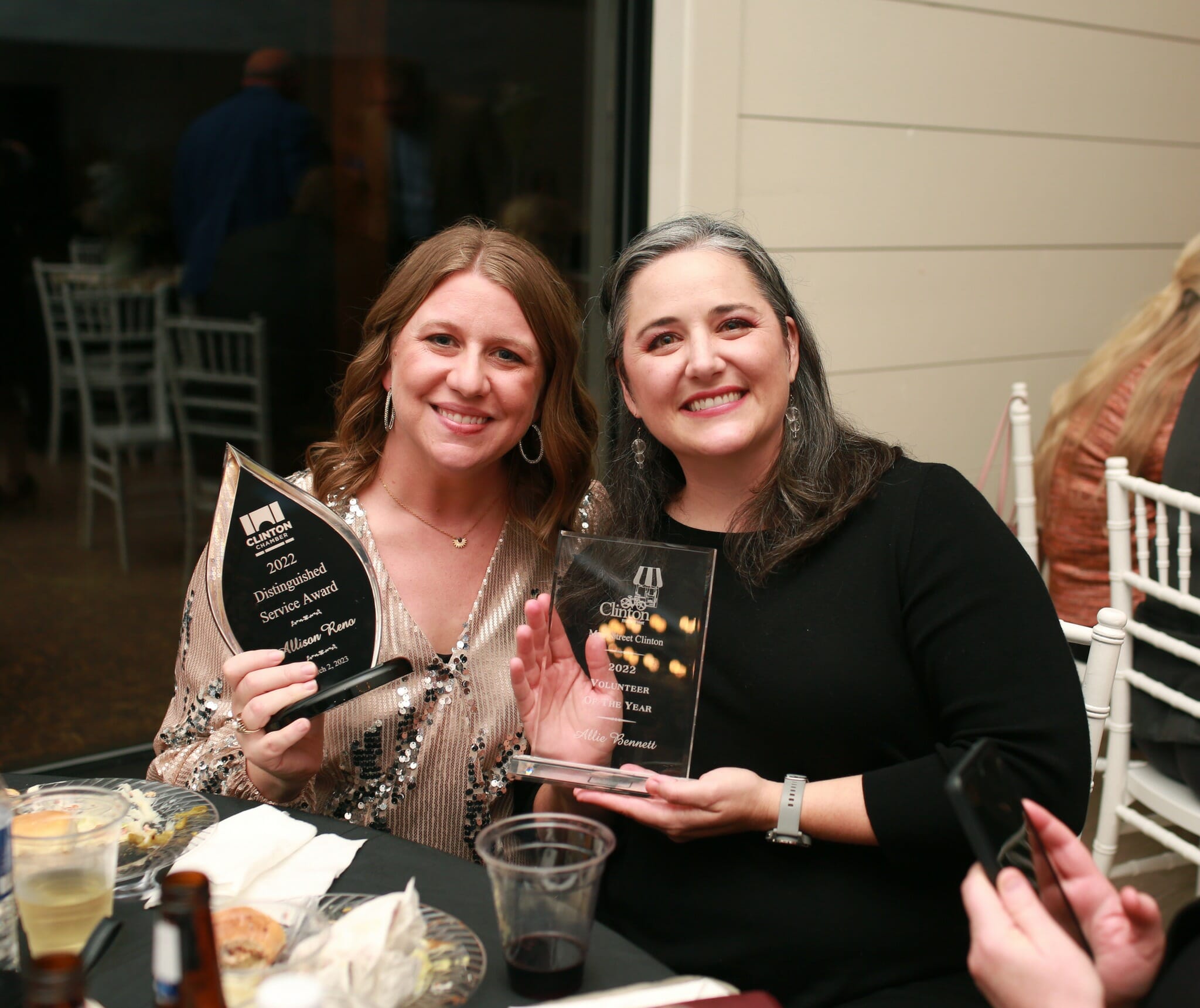 Providing Member Value
Promotions and activities are just the beginning – through feedback, committees, suggestions, and initiatives, Chamber Members have a voice in our community and make a difference.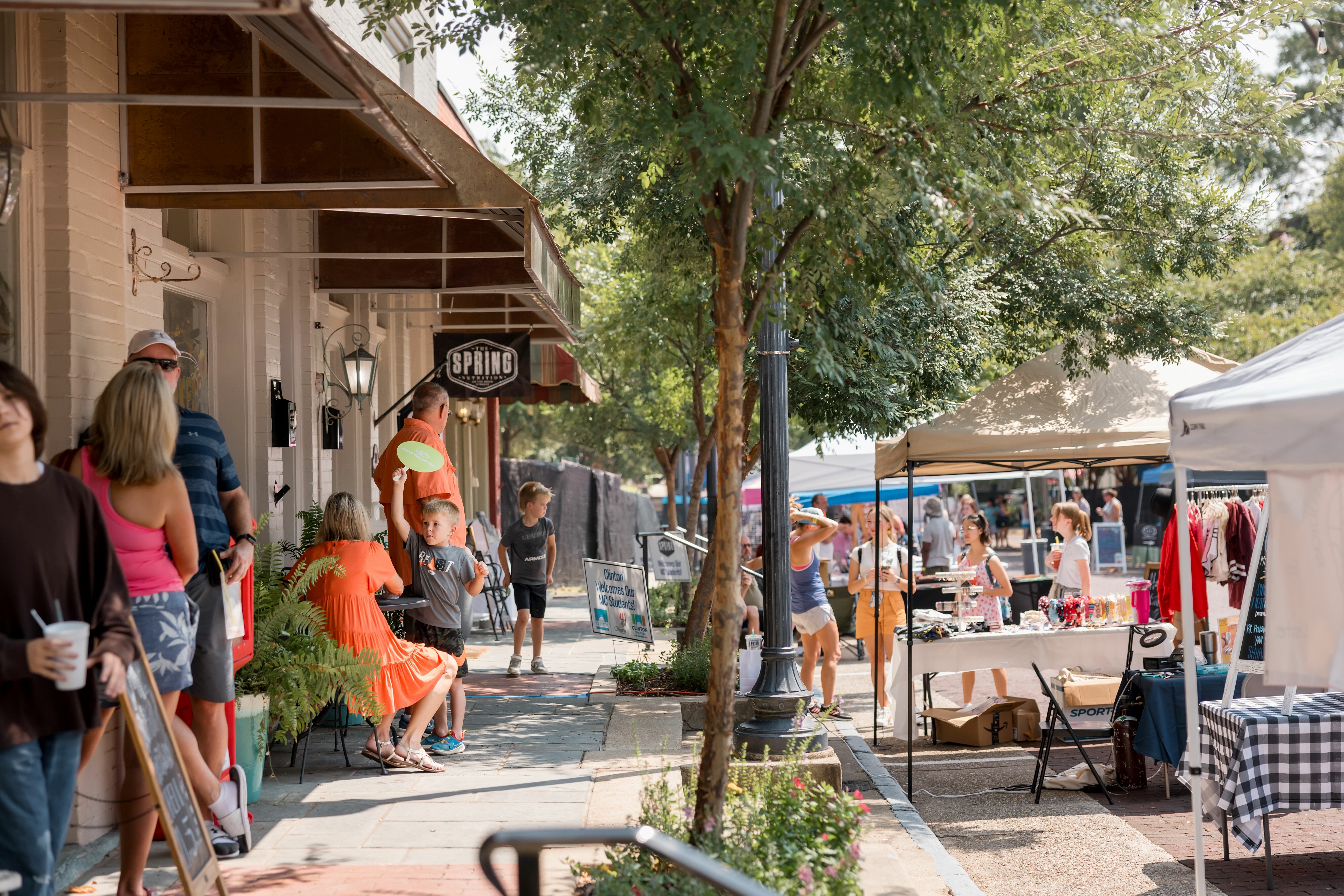 Engaging our Community
Chamber programs and events the like the annual Red Brick Roads Music & Arts Festival enhance our city's quality of life and make it a great place to live, shop, and play.
Clinton Chamber of Commerce
The Clinton Chamber of Commerce is an organization of businesses and individuals devoted to promoting economic and community development and the enhancement of the quality of life and general welfare of the City. Incorporated in 1965, the Chamber continues to provide opportunities, events and activities that help businesses grow and prosper.
Made up of businesses and individuals devoted to promoting economic and community development, the Chamber as an organization unites people for the enhancement of the quality of life in our city. Whether it is our yearly Clinton Chamber Christmas Parade, Annual Celebration or Leadership Clinton program, the Clinton Chamber of Commerce is devoted to providing a pro-business climate in Clinton.
Find Out More About Us
By investing in our community, Chamber Members have unique opportunities to promote their businesses while also enhancing our city's civic engagement. Through the Chamber's community projects and events, Members connect with people and build relationships.
Read More in our Recent Publications
The Clinton Chamber believes one of our city's greatest assets is its pro-business climate. To nurture this environment and all of our city's companies and organizations, the Clinton Chamber offers resources and Members benefits aimed to foster partnerships and growth.
See More of our Support Resources