L.U.C.I.D. began as a Diversity Task Force in 2020 by a varied group of Chamber volunteers interested in the ongoing diversity and inclusion conversation brought to the forefront of the American conscience during the COVID-19 pandemic.
From its onset, task force members had a desire to learn from one another, to share ideas and perspectives, and to educate our community on what we do not know. The group saw a need for people to be more open, understanding, and appreciative of others' opinions. Ultimately, all of these can be accomplished through education.
After many months of conversations, hard work, and development, the permanent committee for Learning, Understanding, and Celebrating Inclusion and Diversity (L.U.C.I.D.) was born.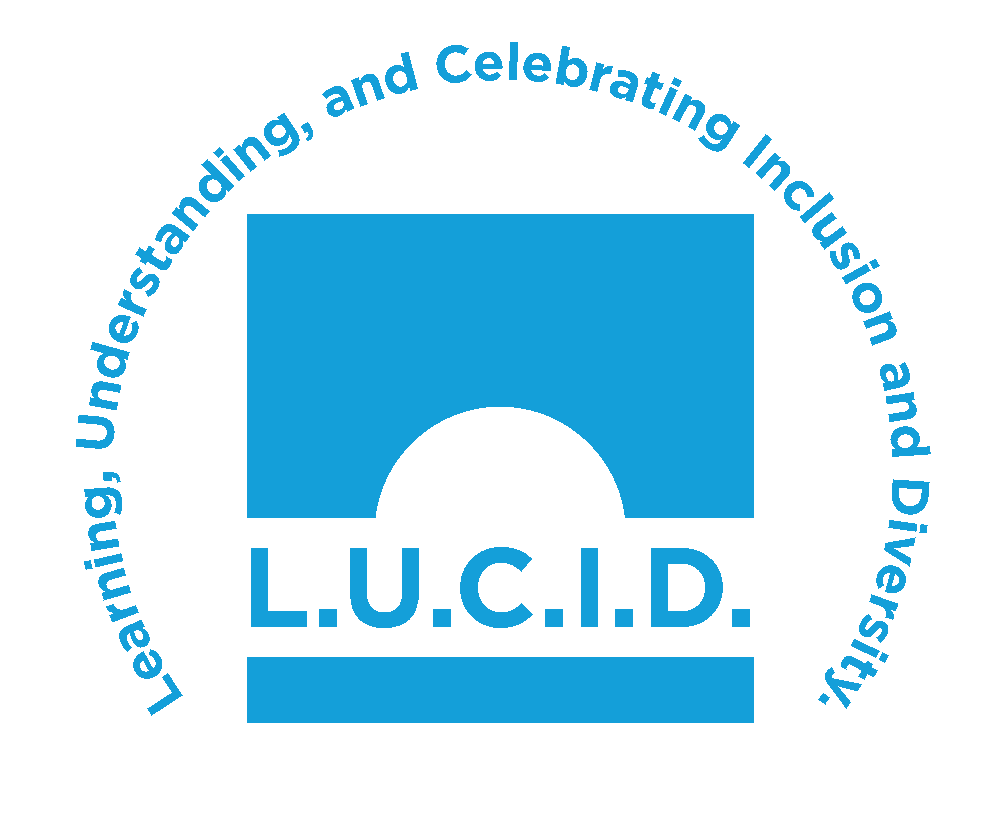 The Primary Goal of L.U.C.I.D.
To promote and celebrate diversity, inclusion, and multiculturalism through various platforms and mediums, specifically for (but not limited to) the citizens of Clinton, Mississippi.
Objective 1
Identify local benefits of multicultural inclusion and representation for the Clinton community.
---
Objective 2
Provide various supportive space platforms such as social media, cultural events, workshops, and other forms of community dialogue to promote and celebrate diversity, inclusion, and multiculturalism.
---
Objective 3
Provide tools and opportunities to study personal experiences, feedback, and barriers with the environment that discourages engagement and participation within diverse groups.
---
Objective 4
Lead and collaborate on efforts and strategies to attract and enhance all diverse involvement in the success of businesses and events in the Clinton Community through evaluation tools, sharing progress, and encouraging ongoing feedback.
---
Objective 5
Serve as a quasi-liaison between the leadership of Clinton and the citizens of the Clinton Community.
---
Objective 6
Collaborate with the leading committee members in efforts of continued growth.
---
Objective 7
Be accountable for and committed to implementing the stated goal and objectives.
For more information about L.U.C.I.D. and its work in the community, contact the Clinton Chamber at (601) 924-5912 or info@clintonchamber.org.
Additionally, you are invited to join the L.U.C.I.D. committee once a month at 4:30 p.m. on the first Thursday of each month for a Facebook Live discussion covering various topics and more.
To see past recordings or view an upcoming discussion, visit the Clinton Chamber Facebook Page (@ClintonChamberofCommerce). Celebrate diversity and inclusion in Clinton with us!