Yule Run Clinton, our annual holiday-themed race, is back for 2023! This race winds through Clinton's historic Olde Towne into the heart of our annual Christmas parade route along Clinton Boulevard. The combined 5k walk/run and 8k run is designed for participants of all ages. Held bright and early on the morning of the parade, the race concludes in perfect timing for race participants to cozy into a seat for the parade.
Our traditional race festivities saw 200+ participants in 2022! We are thrilled to continue this event this December with a new theme "A Tacky Clinton Christmas!" In accordance with the run, the Clinton Christmas parade will immediately follow, and it is sure to be fun for the entire community!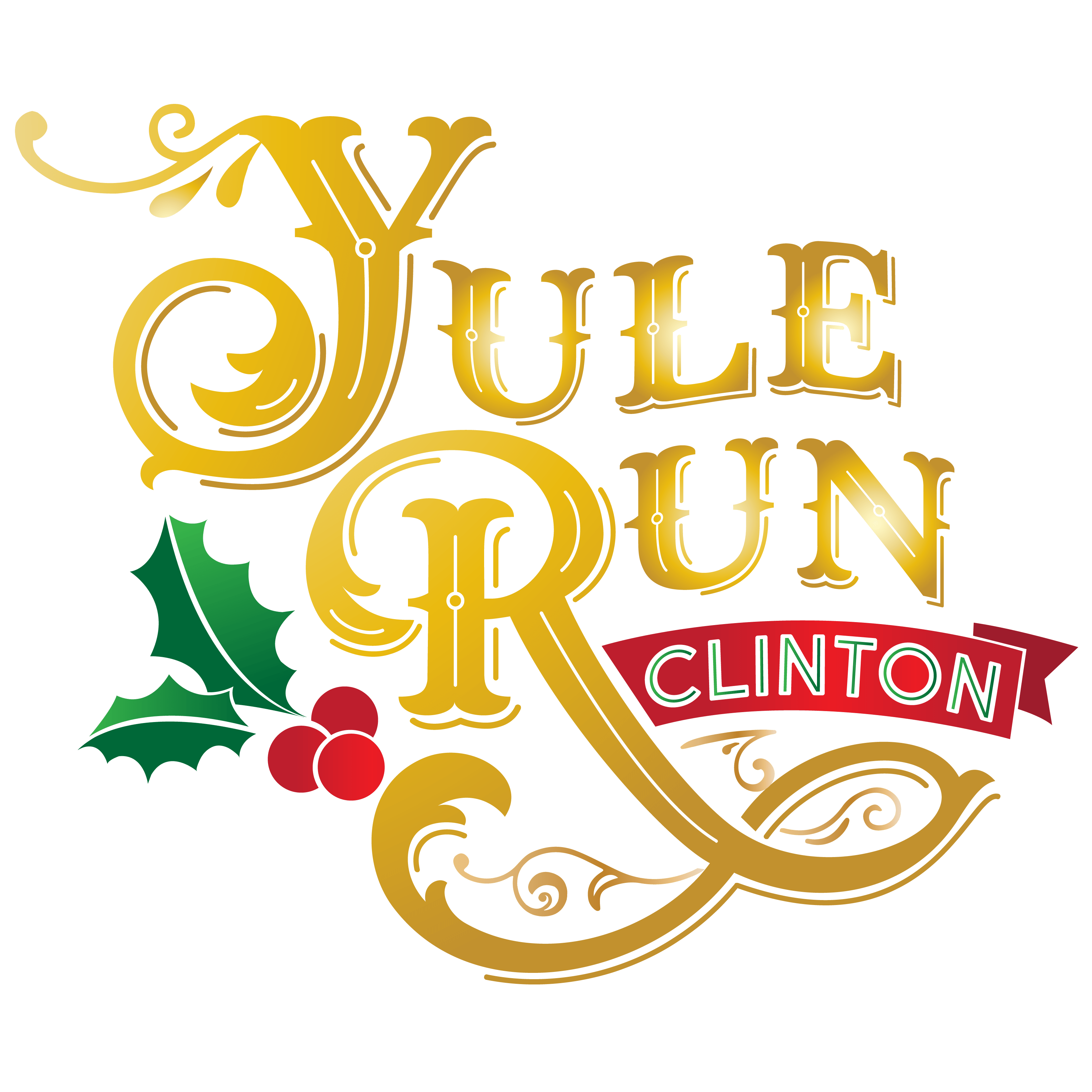 The 6th annual Yule Run Clinton race is back with festive holiday fun for the entire family on Saturday, December 2nd at 7:30am!
"A Tacky Clinton Christmas"
Join us in your most festive, tacky attire to run!
View the 2023 Race Guide for our race route, a peek into your swag bag, and a huge thank you to this year's sponsors! For more information, visit our race site or call our office!
Registration fees will increase as we get closer to the event! Registration fees are listed below:
09/12/2023-10/08/2023: $30.00
10/09/2023-11/03/2023: $35.00
11/04/2023-12/01/2023: $45.00