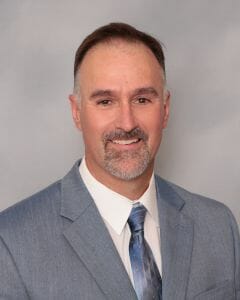 Greetings Chamber members and fellow residents of Clinton,

It is an honor and privilege to be your Clinton Chamber of Commerce President for 2021. Despite the challenges of the past year, I am excited about the opportunities ahead of us because I know that by Stepping Forward Together, we can accomplish any goal.
Stepping Forward Together - three meaningful words and an even more meaningful phrase. However, what does it really mean? Our 2021 Clinton Chamber of Commerce theme speaks to how we as a community of business operators, customers, and families here in Clinton are intrinsically tied together. It means reaching out a hand when someone is in need. It means checking in on one another, as we were all taught as children was the right thing to do. It means kind words and kinder actions. It means supporting the local store or restaurant because the person behind the counter is your neighbor.
You see, as a community, we can only step forward if we are together. Simply stated, we need each other. Clinton is a wonderful place.  It is a wonderful place to live, work, and play. You truly see it when you walk the bricks of Main Street or visit with hard-working store owners throughout the city. You hear it when you listen to the sounds of laughter from parents and their children playing in one of the city's beautiful parks such as Lion's Club or Kid's Towne Park. You feel it when hundreds of volunteers come out every year to make the annual Christmas parade a dazzling display of old cars, festive floats, and proud marching bands for streets lined with the families of Clinton. Yes, Clinton is special. It is our home and while I know we have faced some of the toughest challenges ever these last few months, I believe that Stepping Forward Together makes the future of Clinton bright indeed.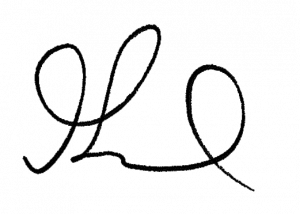 Gerad Hardy
2021 Chamber President