12 Days of Christmas Giveaways
One of the more interactive and popular Shop Local initiatives the Chamber hosts is our 12 Days of Christmas Giveaways. Every year the beginning of December brings Chamber Facebook followers the chance to win special prizes from local small businesses.
Giveaways range wildly – from free pet vaccinations at local vets to annual gym memberships and even coveted gift certificates to community favorite shops – but the main stars are the businesses that are highlighted each day. In the past, the 12 Days of Christmas promotional posts have shown business interactions through social media boosted by 22,000 during these limited giveaways alone!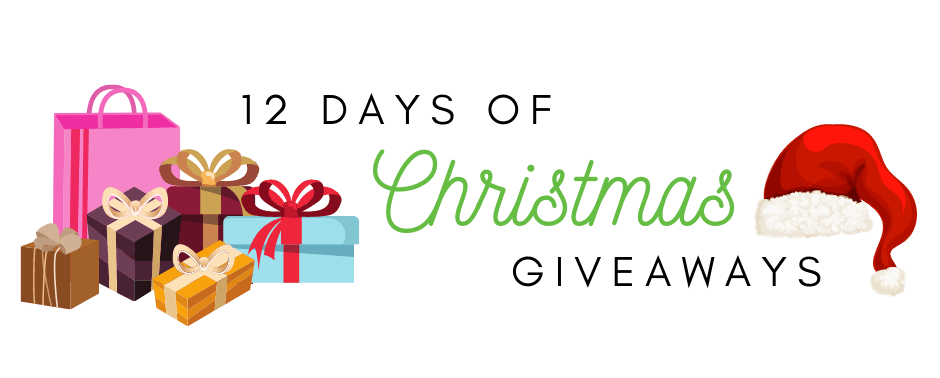 2021 12 Days of Christmas Giveaways starts on December 7th!